Decorating your house and offering it the best look will reflect your interest and personality. Regardless of how big or small your house is, you can use your unique style and touch to make it a dream place. Below are some unique and innovative home decor ideas that can assist you in designing a special place for your family.
Using stylish appliances
Nowadays you can use your appliances in decorating your home. Since they are vital elements, you can include them during your decoration so that they can complement your house look. However, in this case, you must choose appliances that match the scheme color, and theme of your house. Some of the appliances will you consider in this case are air humidifiers, washing machines, refrigerators, electric kettles, and water dispensers.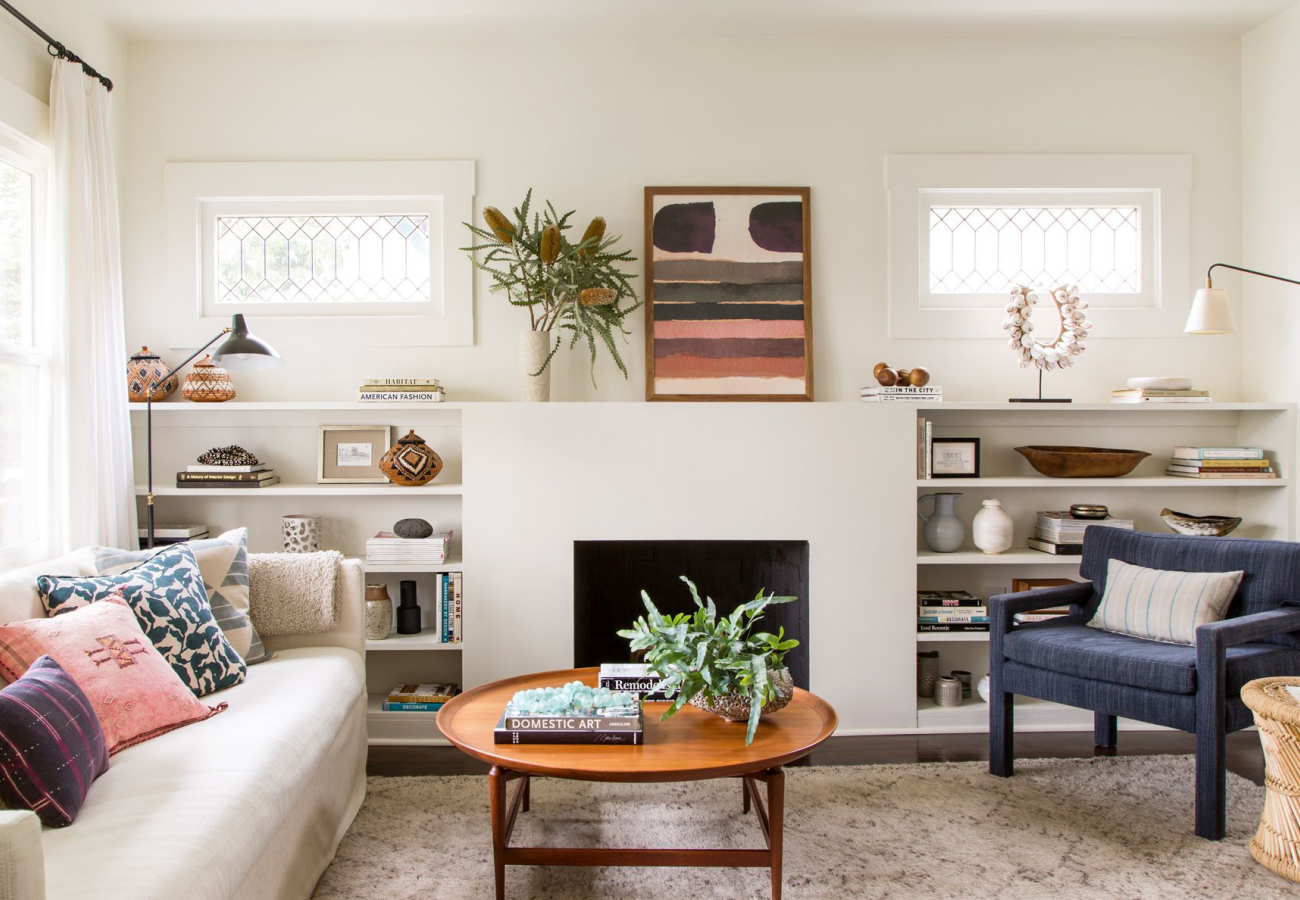 Plant display
You can make your more relaxing and peaceful by having some small plants inside your house. Indoor plants can not only be good home decor elements but can also serve as air purifiers as they will clean the air inside your house. You can display your plants in the toilet, bedroom, kitchen, study room, and living room. Orchids, gerbera daisies, areca palms, and peace lilies are some of the plants you can consider in your decoration. In case you like using herbs and cooking then you can have small pots in your kitchen for displaying herbs such as mint, rosemary, and basil.
Installing shelves
Shelves are visual elements for your home decor especially when you do not have enough storage facilities. You can use floating shelves for displaying smaller items. This can assist you in not only saving a lot of floor space but also displaying small sculptures, books, and other things in your house in a stylish manner.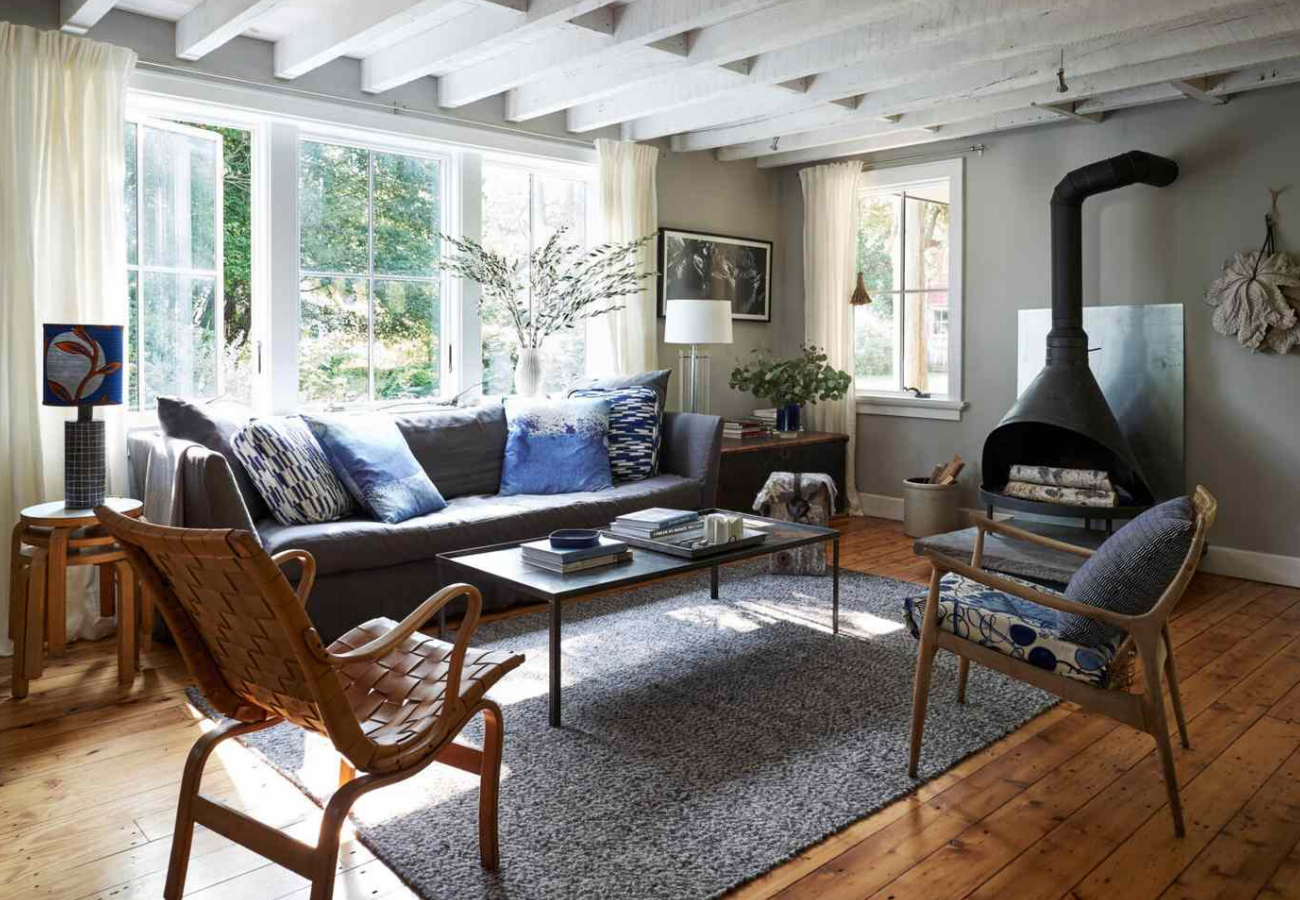 Create a gallery wall
Another famous home decor idea of adding personality and style to your house is having a gallery wall. The best thing about it as it quickly transforms your wall into a fan and a beautiful part of your house. In this case, you can display any artwork of your choice, paintings, and photographs. Ensure you uniformly hang them using frames and proper spacing to avoid cluttering and confusion.
By following the above guide, you will surely have the best home which can make you feel warm and comfortable especially when you get back from work. Try the above home decor ideas before you even invite your other family members, friends, and colleagues for a housewarming party.