If you don't have enough money to decorate your home but have a keen interest in home improvement, you can give your home a fashionable makeover with tight resources in terms of money. You don't have to invest a lot of money or hire an expert. You can do this as a DIY project by simply letting your creative ideas flow. You also need to possess basic skills in the use of some power tools or equipment.
Renovating a huge living space such as the living room will give some challenges. You need to configure whether you need to replace or repair your furniture. It is a dramatic change, but you will have time and the freedom to customize the rest of your decor. If you keep your furniture, create a new look by buying new upholstery or a nice protective cover. Use the pattern throughout the room by repeating it on your carpets, curtains, and other fabrics in the room.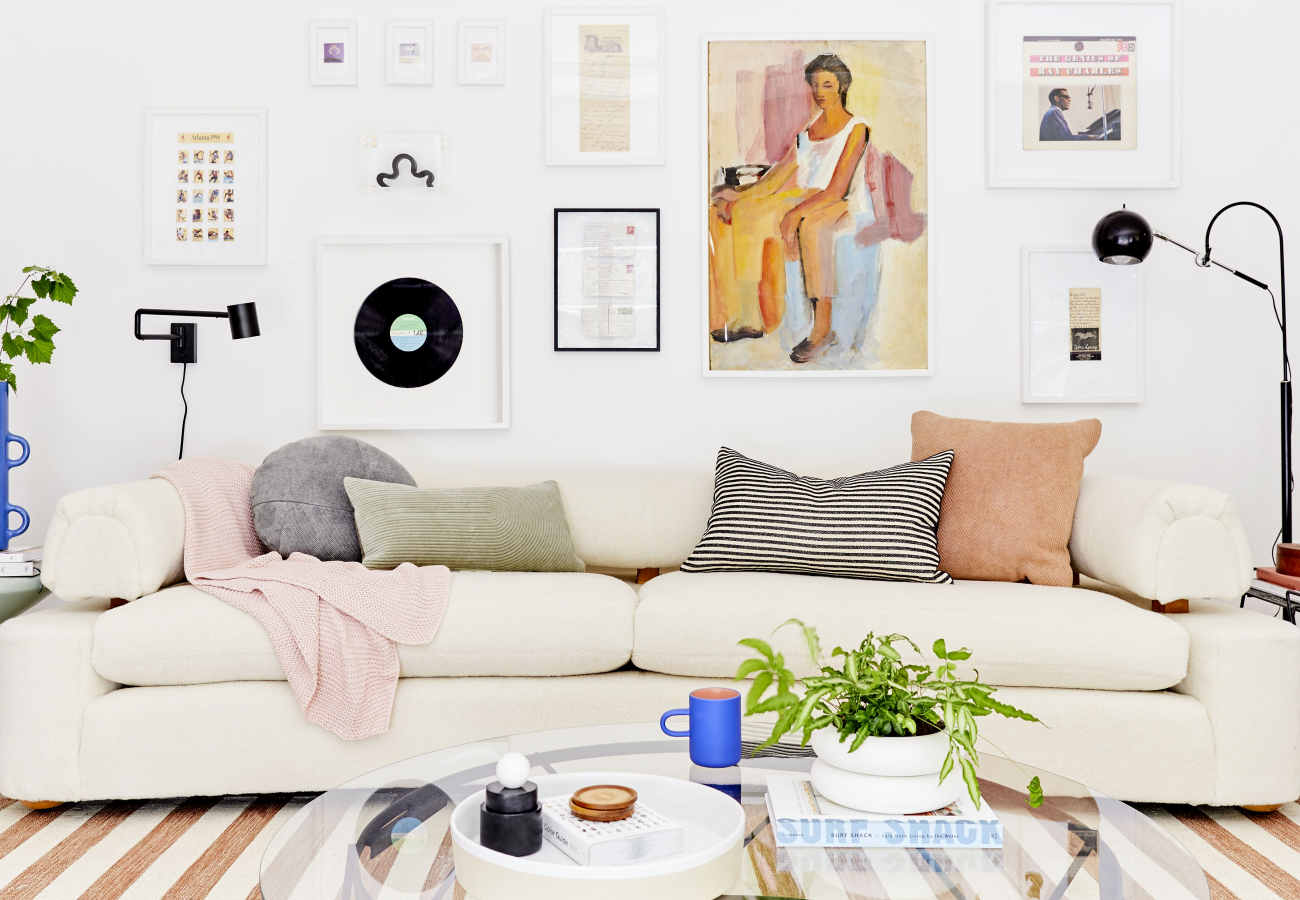 Color is the cheapest home improvement project with the greatest impact. For a contemporary look, try painting a single wall with a preferred accent color. The functional color can be as light or subtle as you'd like, but make sure the rest of the room completes it. Alternatively, you can paint the walls of the room in a solid, darker color. After drying, lightly dip a new, lighter sponge and rub it against the walls to achieve attractive designs.
The new plants are an easy way to give every room a touch of freshness. Be sure to place an attractive dish or casserole with the edges up to catch any water that may drip from the bottom of the pot. If you are not an experienced gardener, opt for silk plants and trees as an artificial solution. You can also create indoor green spaces by placing the plants in an unused corner on a stacked stand.